Navigate
2070 Boston Post Road
Larchmont, NY
Main Content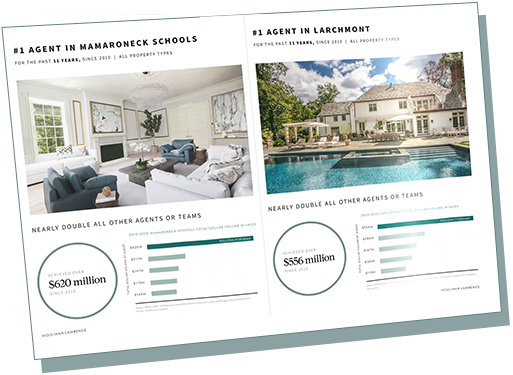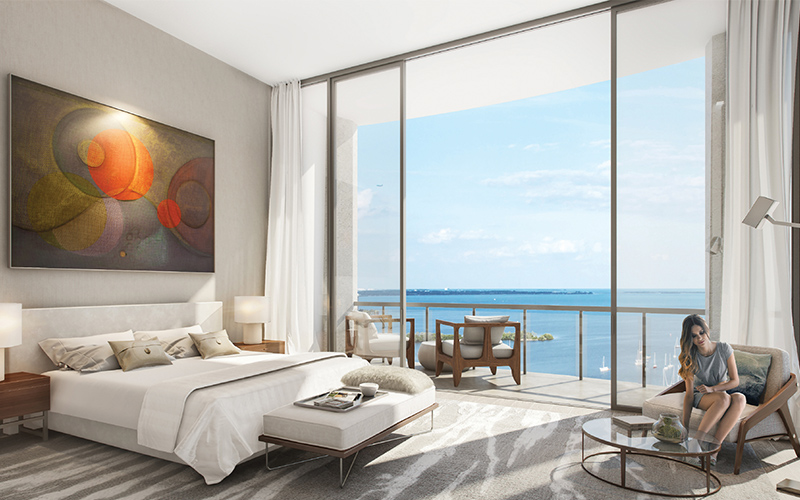 Widespread usage of proprietary data culminated from best sources is tracked, analyzed and used to strategically target the buyer pool in all digital marketing accordingly.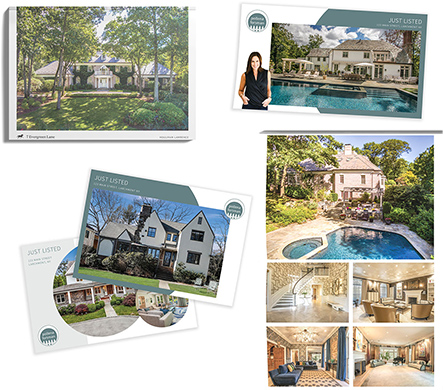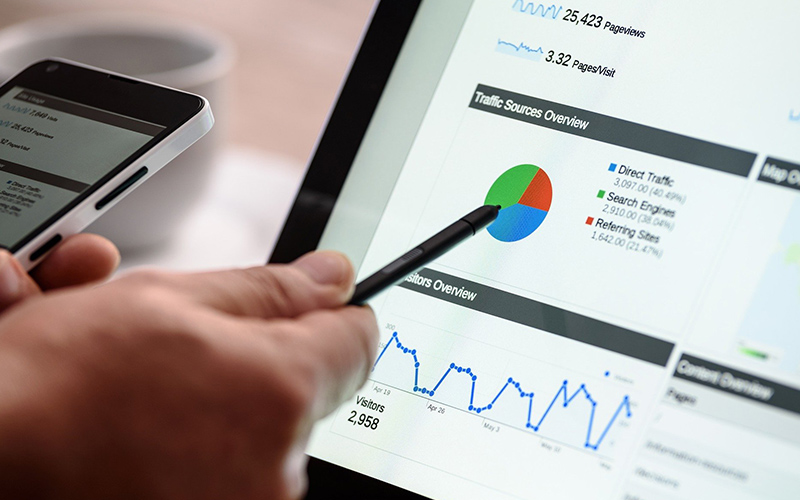 Pollena's print marketing is designed with a clean, modern aesthetic touting key strategic elements unique to each property to position each home as a compelling asset to today's buyers.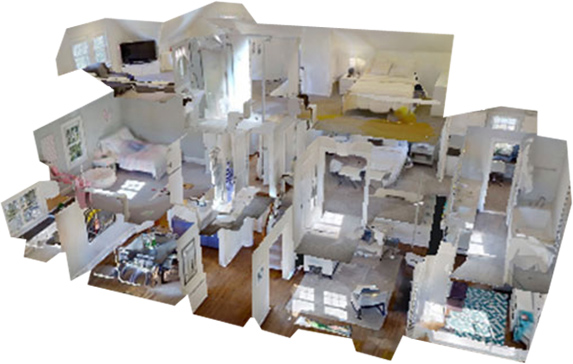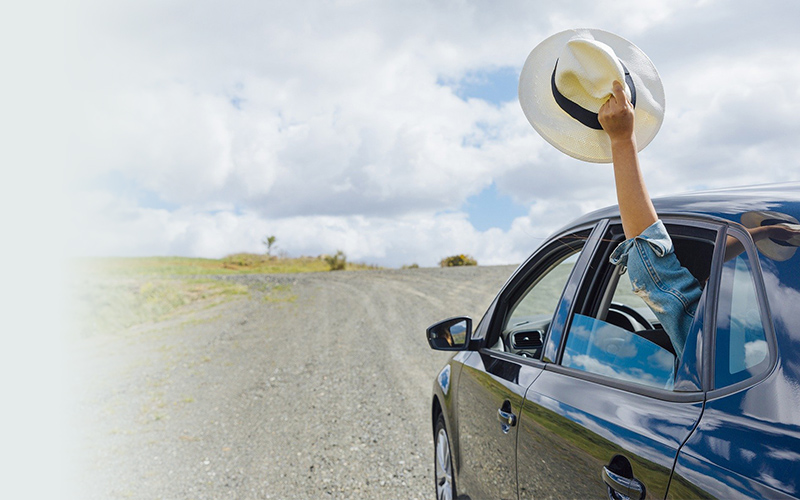 Tour The
Property
3D Matterport Tours
Our 3D tours make it both convenient and easy for your home buyers to get a real feel for the flow of the home from anywhere in the world.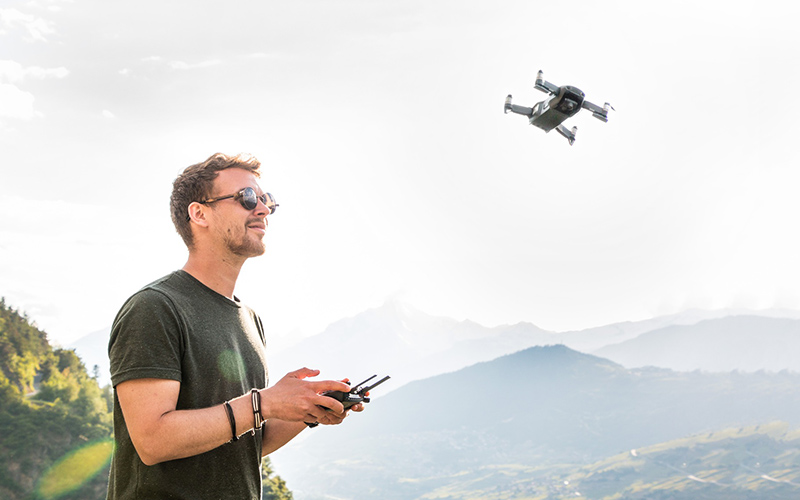 Drone Photography
& Video
Highly impactful and memorable first photo(s) are essential to capture the attention of our potential home buyers. Our professionally shot drone photography and videography capture the most stunning visual presentation and often set the stage for the location superiorities.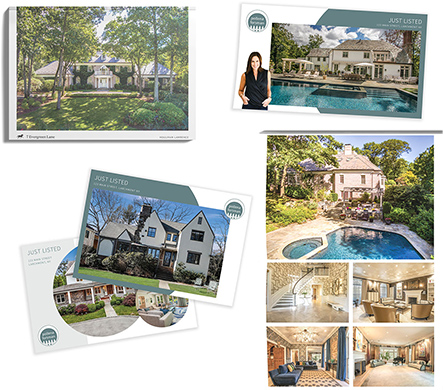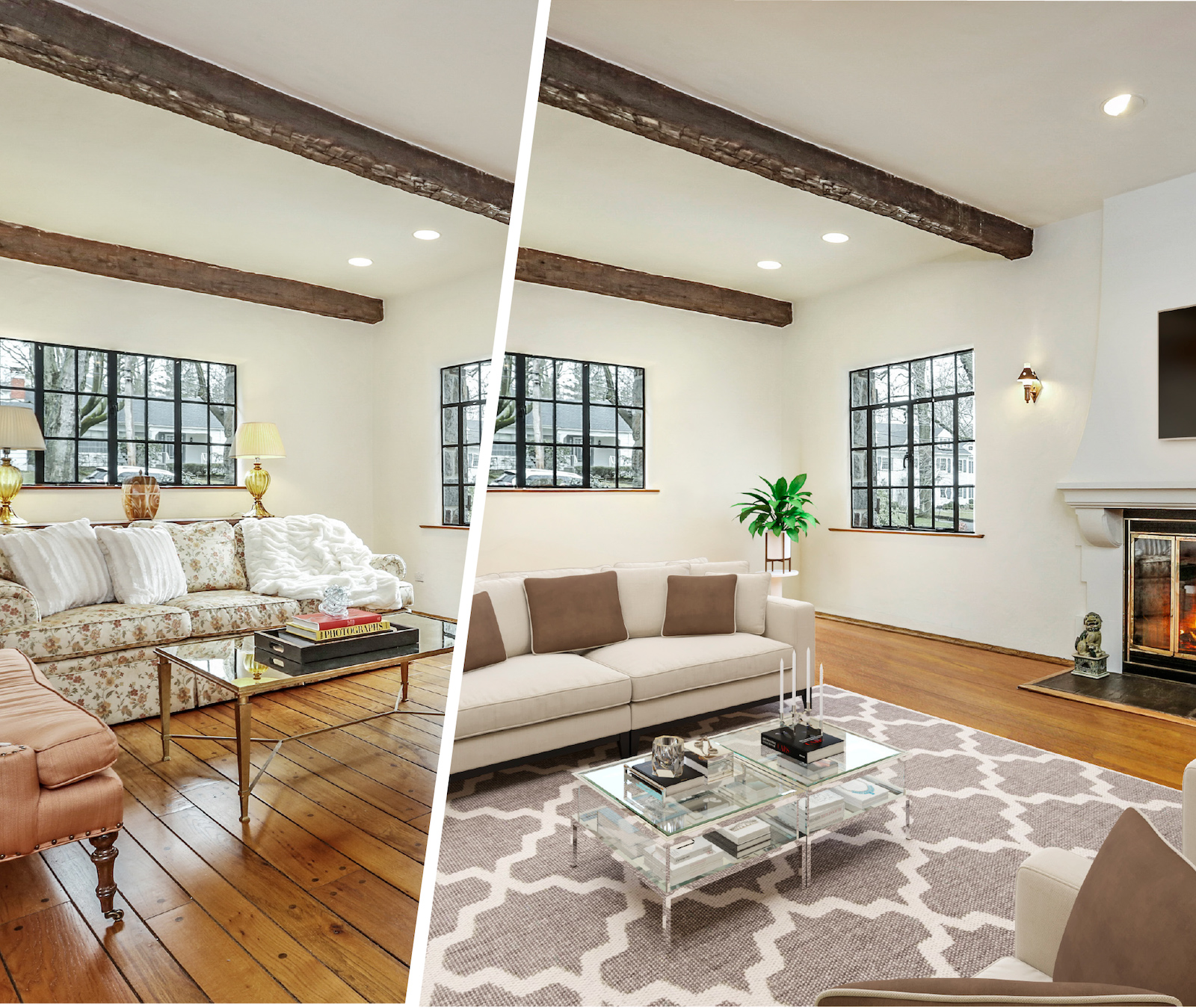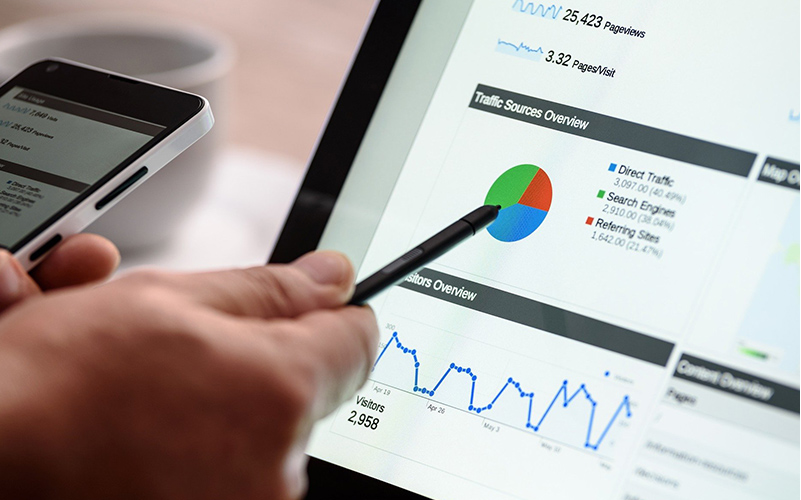 Pollena's
Real Estate Insights
Quarterly Market Reports
Are You On The List?
Sign up today to stay in the know.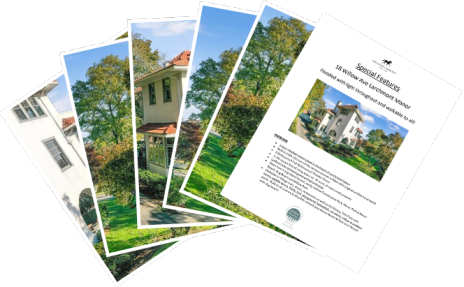 Pollena's team takes detailed notes of a property top to bottom to create the most impactful, meaningful improvements and special features of your home to ensure each buyer takes away the right impression
MARKETING ON
SOCIAL MEDIA
Expertise in creating interest for our properties across social media platforms to effectively target and engage prospective buyers with valuable content wherever they are.
Video Popup