Location: Larchmont, NY
Price: $4,995,000
Located near Larchmont, N.Y., this 100-year-old home with six bedrooms and seven baths recently got a complete renovation. It is listed for $4.995 million.
—Sarah Mulholland
Noah and Lindsay Lukeman frequently walked by this waterfront property near their home in Larchmont, N.Y. They purchased the 100-year-old house and remade it for a modern family.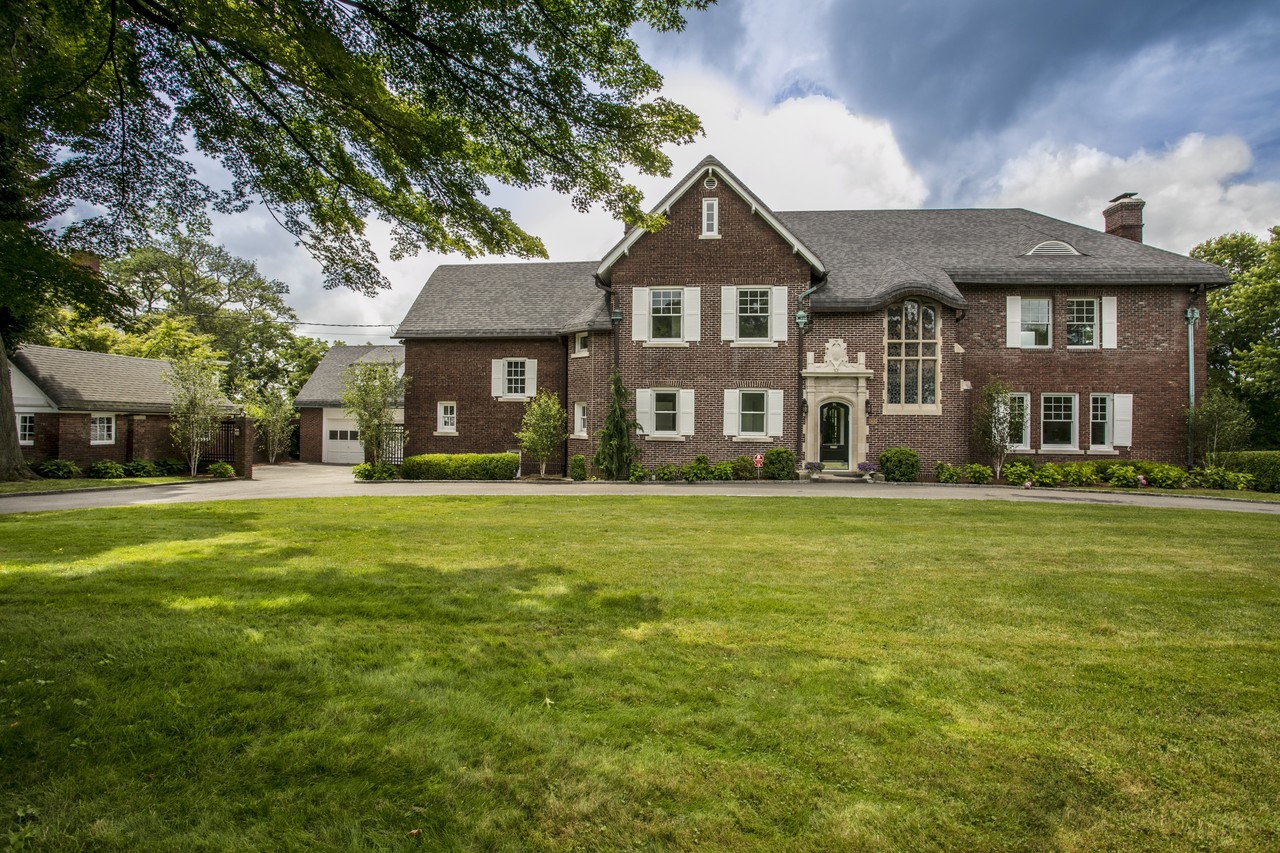 'We didn't know if we wanted it as a renovation project or a forever home, but we couldn't let it go,' said Mr. Lukeman, who works in book publishing.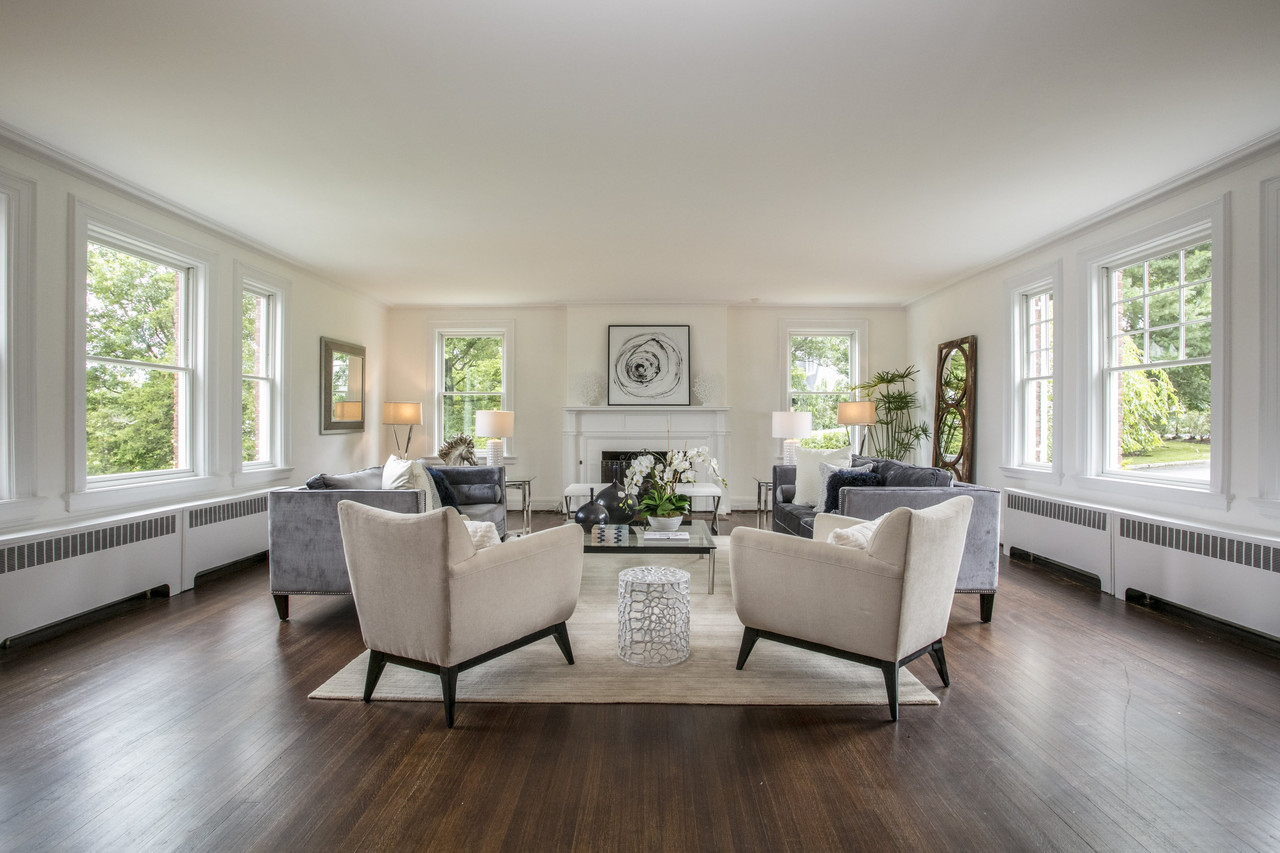 The Lukemans paid $3.8 million for the home in 2017. The couple spent an additional $1 million to update the property, according to Mr. Lukeman.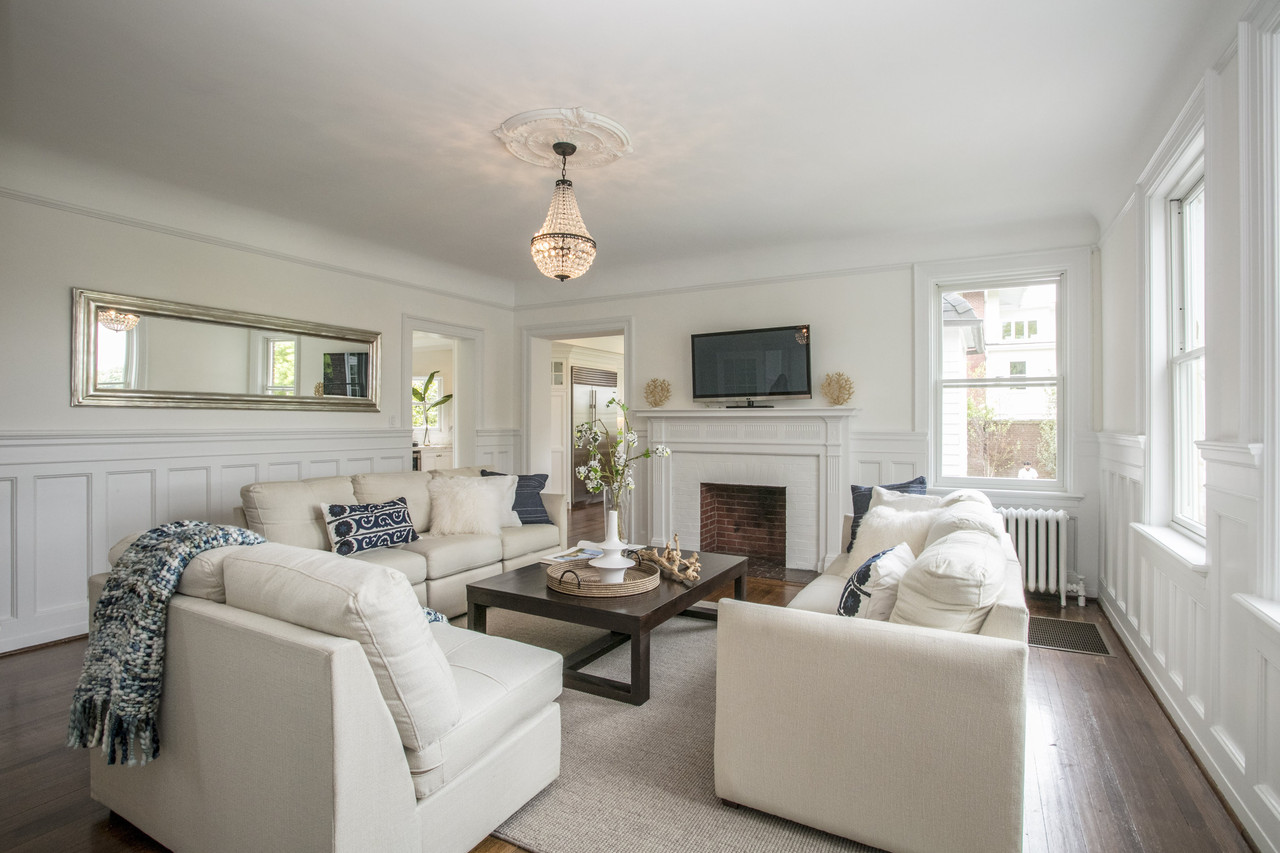 The house 'hadn't been treated well for many generations, Mr. Lukeman said. 'Our goal was to bring in everything new without losing its character.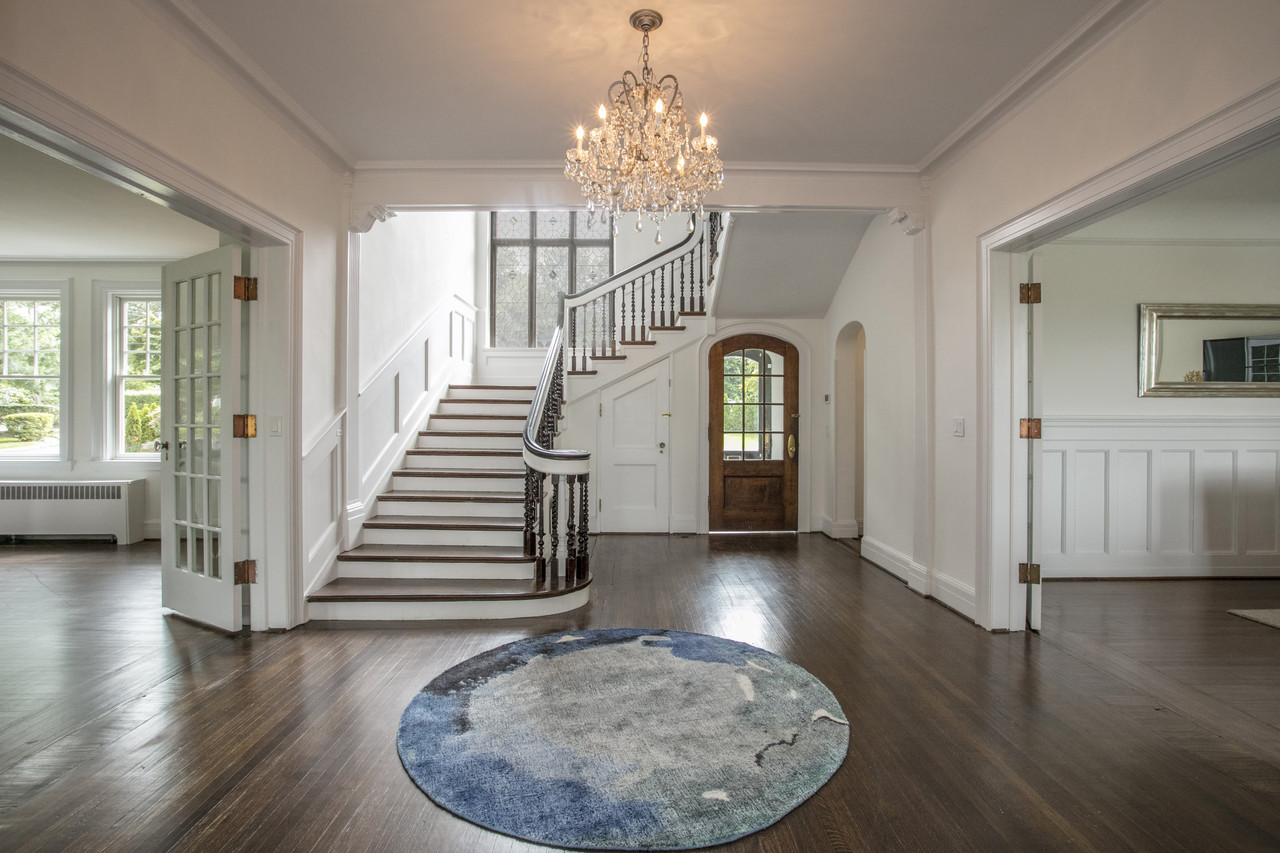 All the windows had to be replaced, Mr. Lukeman said, 'It was hard to see the water view when we got there because the windows were so old,' he said. Most rooms in the house have a view of the water, he said.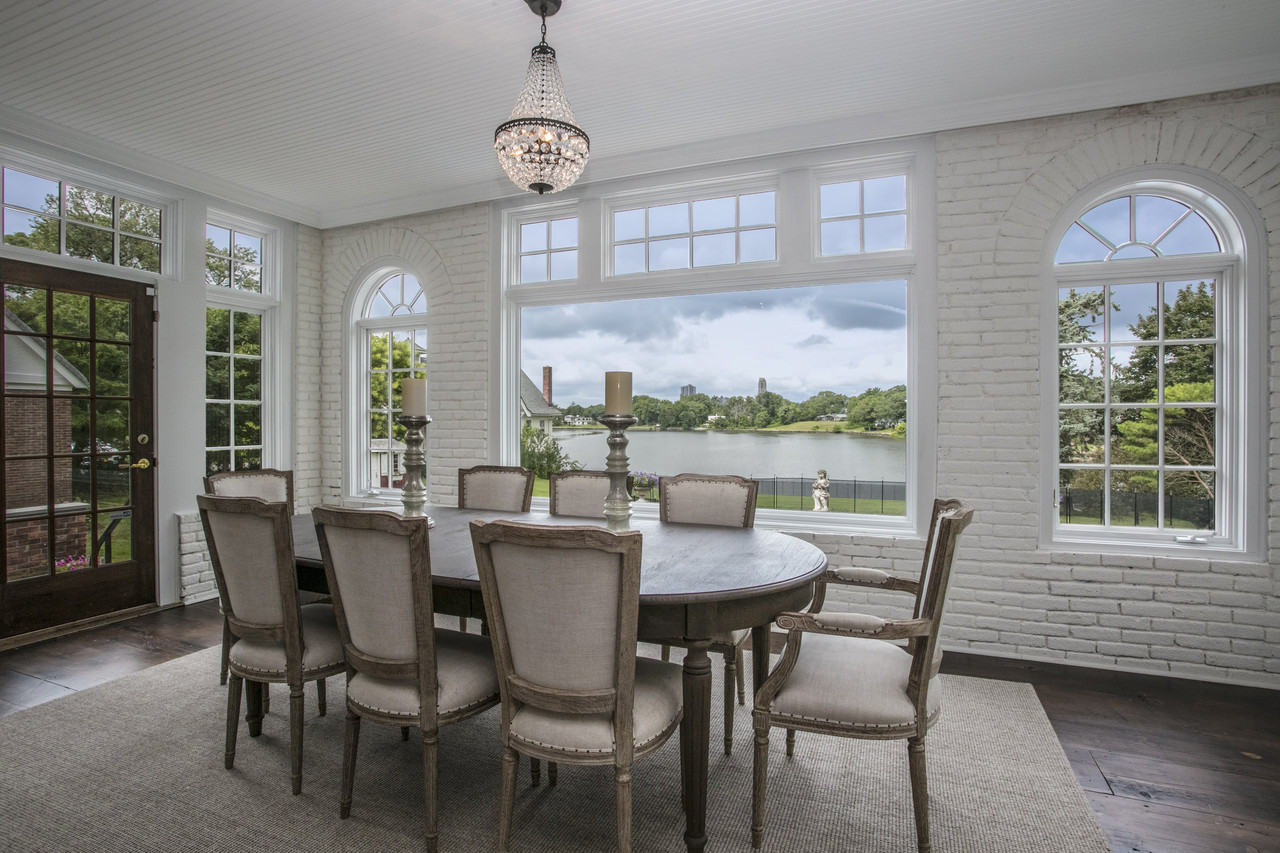 The walls in the kitchen were knocked down to create one large space that opens onto the family room. The tile was replaced with historic plank flooring.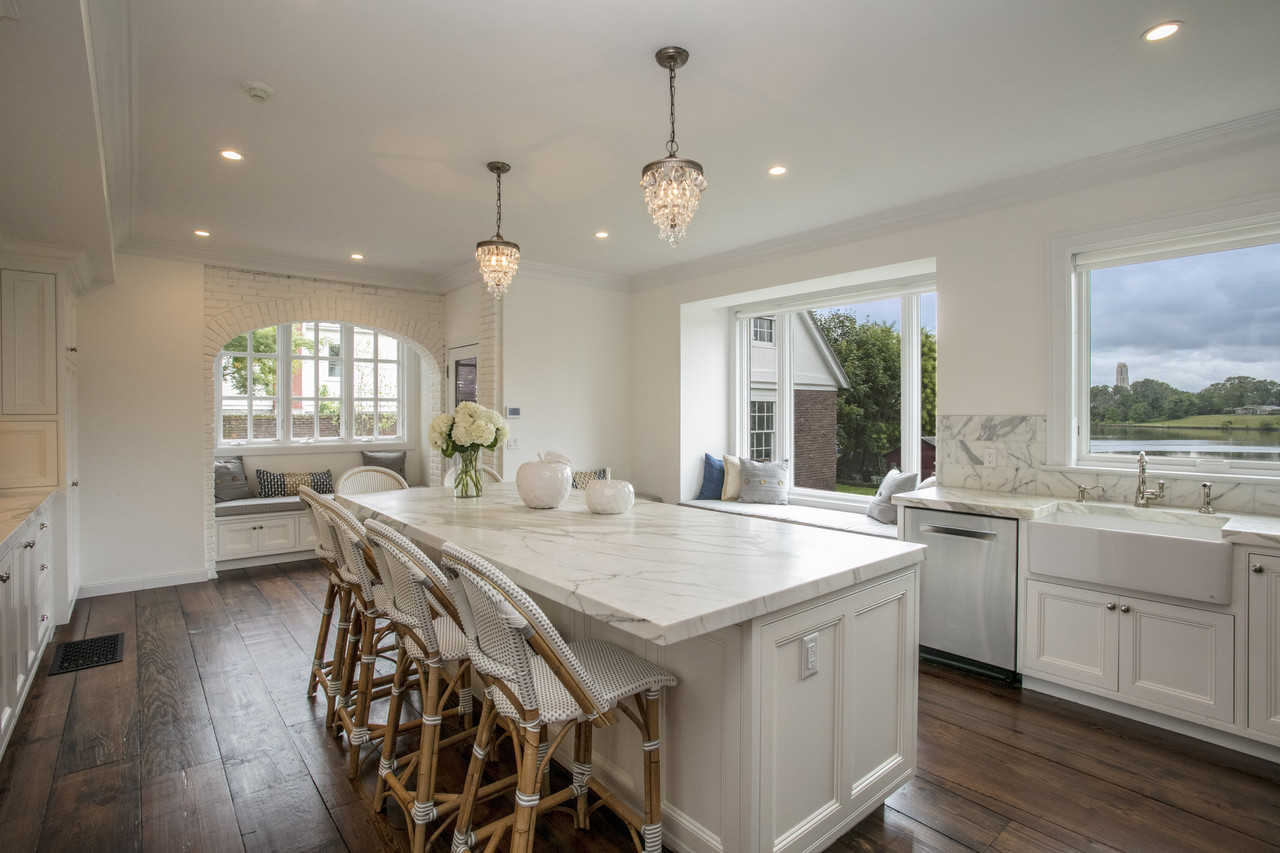 The 5,860-square-foot house has six bedrooms and seven bathrooms.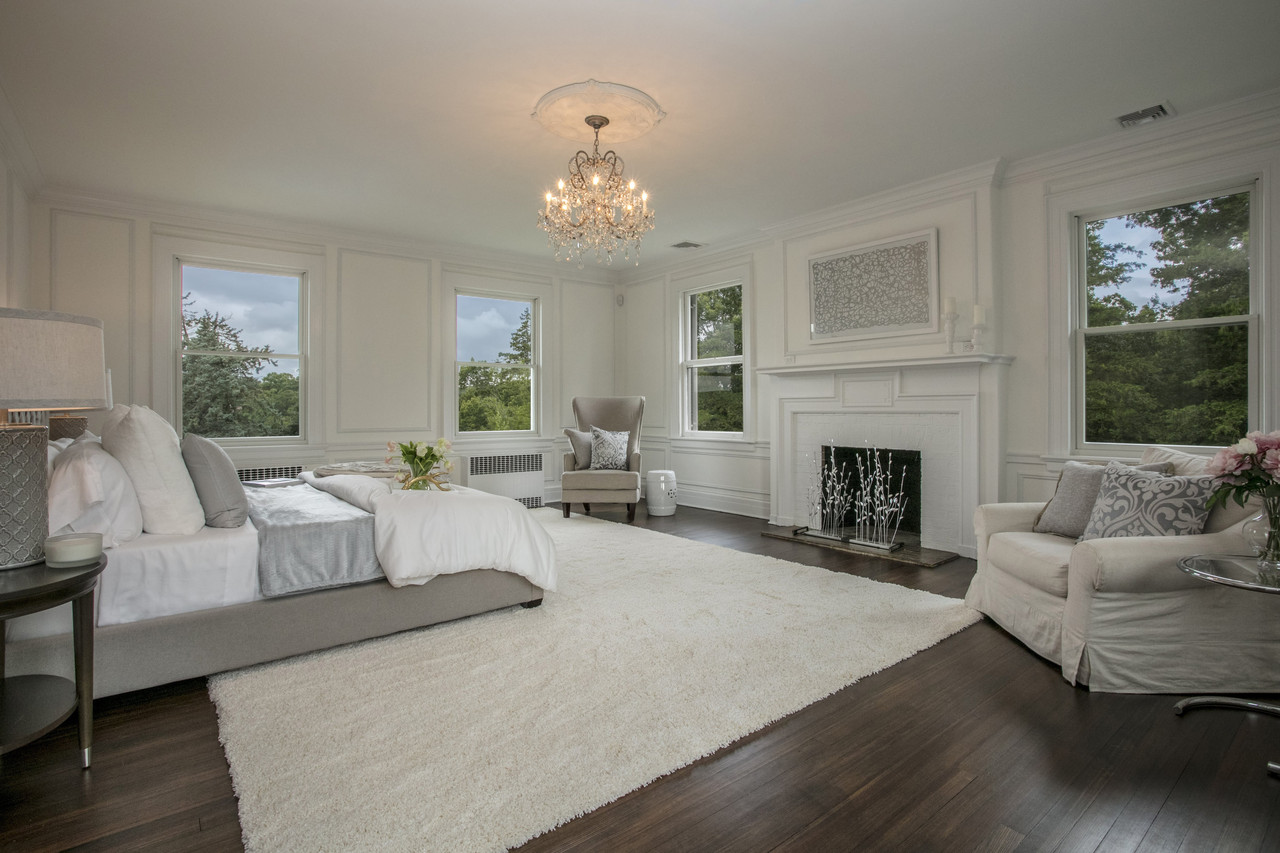 The property is on the market for $4.995 million. Pollena Forsman with Houlihan Lawrence has the listing.
The couple used Calacatta marble in all seven bathrooms, Mr. Lukeman said.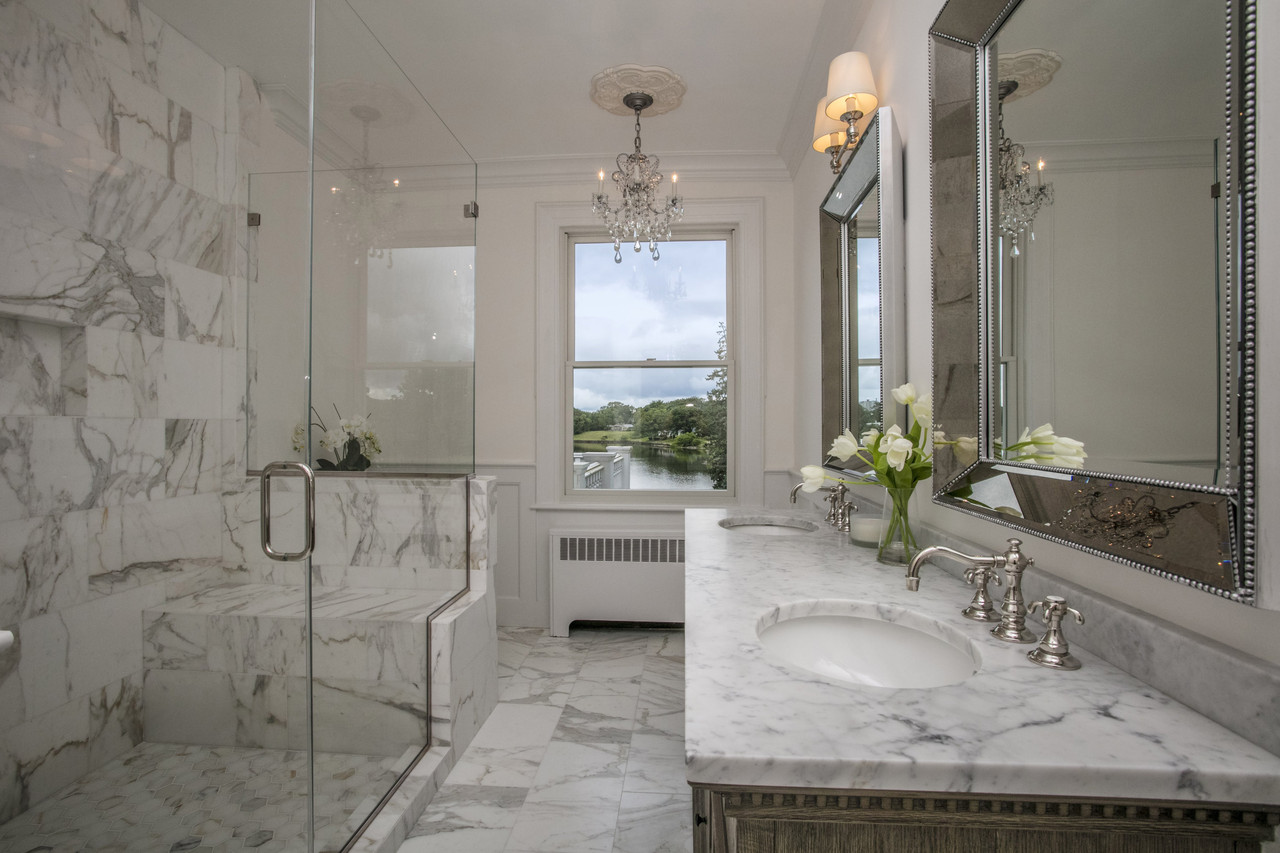 Mr. Lukeman, 45, and Mrs. Lukeman, 35, have four children under the age of 7. The pair ultimately decided to stay in their current home. When you have so many young children, their needs are always changing and you're always trying to figure things out,' Mr. Lukeman said.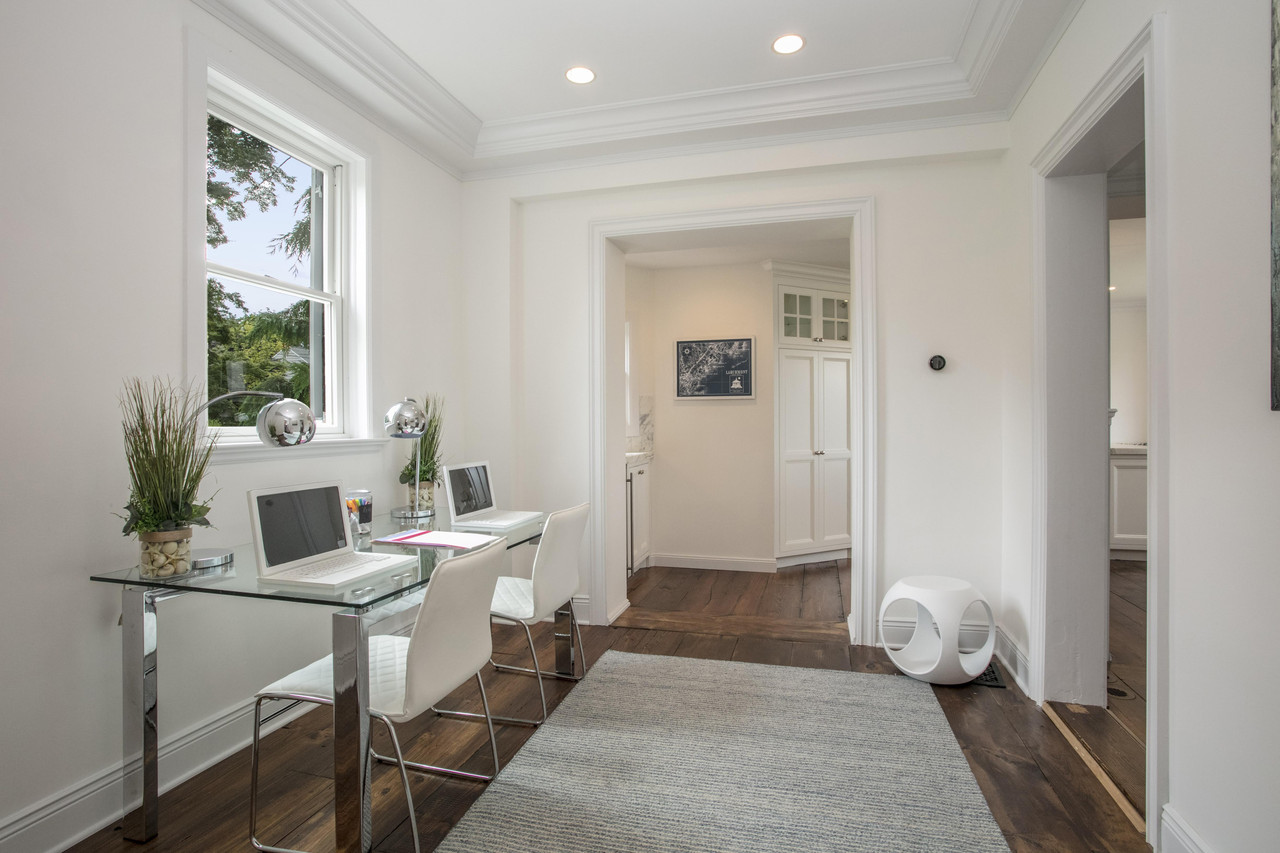 The family did spend a summer living at the house and enjoying the waterfront property after the renovation was completed.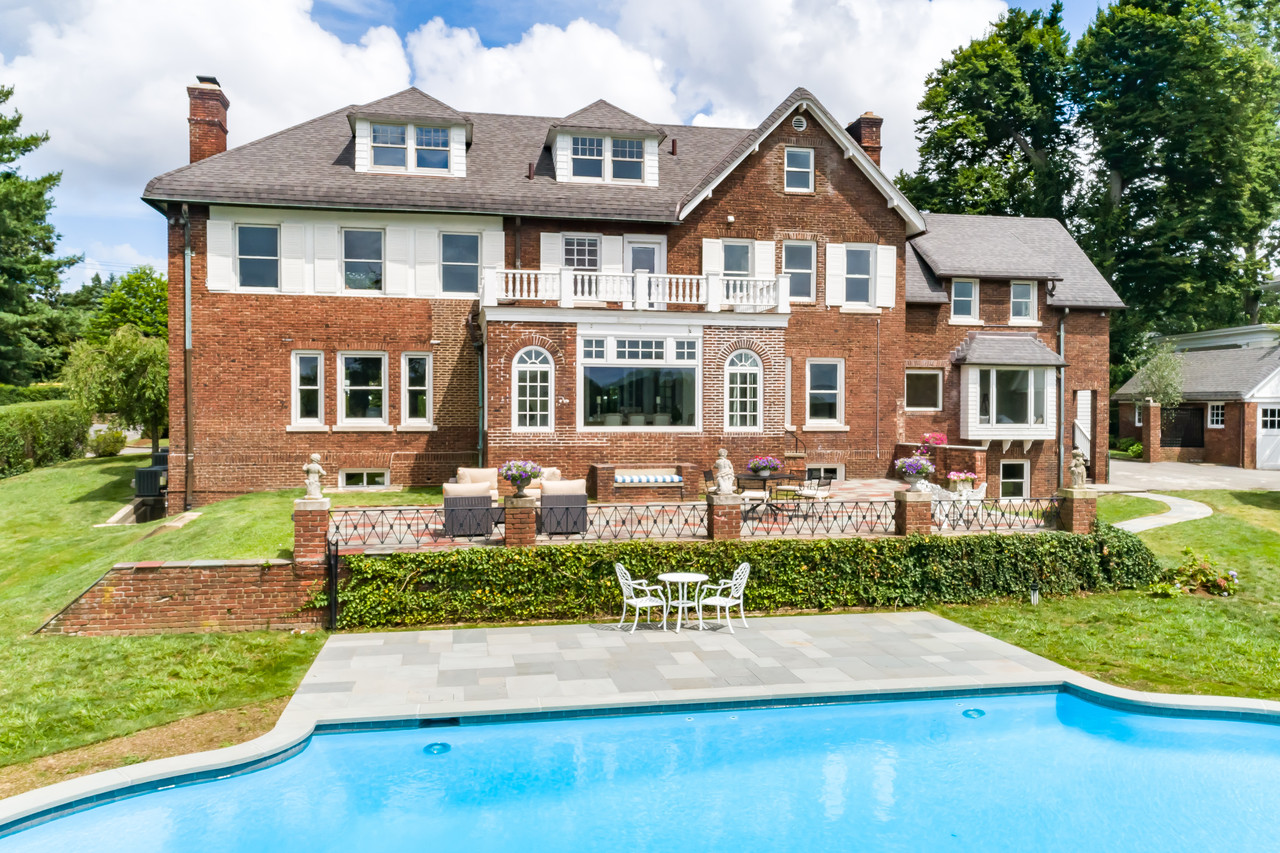 I'm proud of how the house turned out, Mr. Lukeman said. It's hard to get a renovation right where you can retain the patina, bring out the historic character, and not make it feel like new construction.'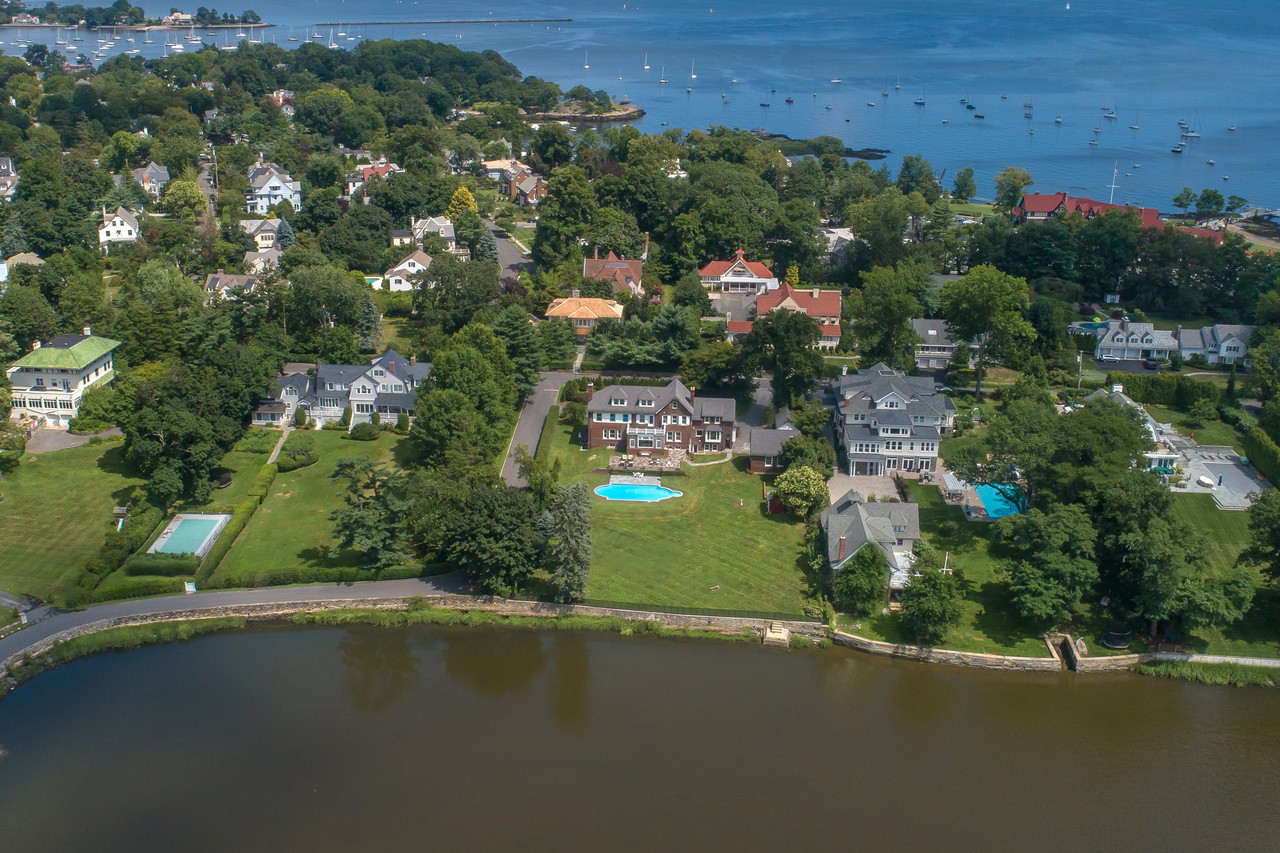 Source: The Wall Street Journal
April 24, 2019